Explore the path to wellness:
Discover how the Right to Disconnect can transform your company
Your wellness benefits should be a
competitive advantage
Only 26% of businesses have a wellness strategy in place. Do you?
When burnout and quiet quitting are big risks today, getting the edge on wellness and disconnect initiatives can put you at the forefront to:
Attract top talent
Boost retention
Unlock productivity
In this guide, you'll discover how to:
Evaluate Your Needs
Learn the 7 crucial questions to determine if your company requires a wellness policy.
Build a Solid Foundation
Uncover the 3 essential elements of a robust policy that drives results.
Achieve Immediate Impact
Master the strategy for creating an instant positive effect on your company's wellness.
Boomerang can help your wellness initiatives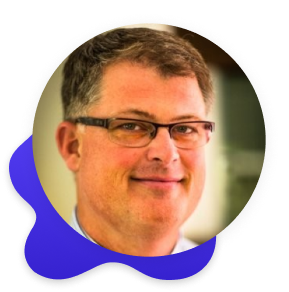 "As Boomerang has become more popular throughout our company, each user has felt less and less chained to their email."
Ryan McReynolds
National Director of Operations at Cru
Read more
Why wait?
Discover today how Boomerang's productivity tools can bring better balance to your employees.