Join over 1 million businesses that use Boomerang every day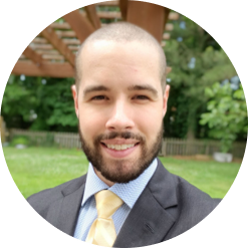 "As a salesperson, I schedule a lot of meetings! I've found that my response rate with Bookable Schedule has gone through the roof."
Custom solutions for your entire team
Empower your employees to spend less time in their email, and more time doing what matters
Your employees have a lot on their plates - Boomerang's email reminder and follow-up features will give them the mental space to focus on what's important, without dropping any balls.
Simplify scheduling complexity, book more meetings, and close more deals
Standardize your organization's scheduling experience with Boomerang's patented technology. Schedule effortlessly across teams within your domain - no more back-and-forth emails or double-booking!
It's easier and more respectful for everyone, so you can start any relationship on the right foot.
Centralized billing and user management
Manage billing, access invoices, and grant permissions from one centralized admin platform.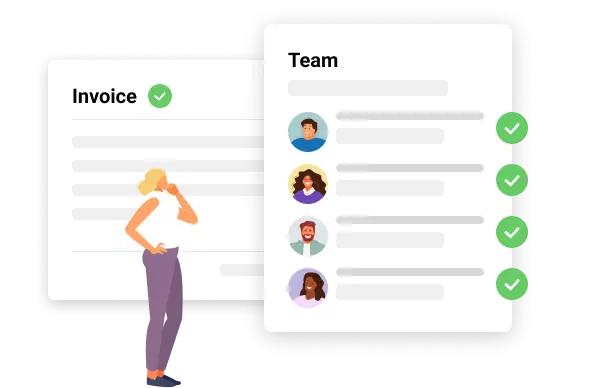 Get everyone working as effectively as possible
Maximize email and scheduling efficiency with Boomerang.
Dedicated customer success manager
Your dedicated success manager will be your go-to person on the Boomerang team, from the onboarding phase forward. It's the person you'll be sharing feedback, ideas, and concerns with, who will help you make the most out of using Boomerang.
Platform onboarding
An onboarding meeting will help us learn your organization's priorities, address any concerns, and suggest best practices. We'll also introduce you to all relevant points of contact on our team and share helpful resources for getting your team members started.
Customized training
Once you've been onboarded, we will work with you to schedule a training webinar specifically conceived for you and your team. It will have a tailor-made agenda built around your team's needs and pain points. We also record it, so that you can share it with anyone on your team that is unable to participate that day.
Priority support
We have thousands of happy customers, and hundreds of positive reviews across the Chrome, Apple, and Outlook Add-in stores! That said, we will provide you with an even higher level of support, prioritizing your requests and committing to a higher service level agreement.
Quarterly business review
We know how important email is to your business, and want to make sure we understand how Boomerang is working for you to ensure you're getting the best value out of your investment. Your personal success manager will schedule quarterly reviews at your convenience to make sure everyone is aligned.
Enterprise grade security
For enterprises, the need for rigorous data security is paramount. We have SOC 2 certification, so any team or company that requires enterprise-level security and compliance can rest assured that our security processes and procedures are 100% enterprise-grade too.
233,259,868
messages delivered
1,042,793
businesses powered by Boomerang
309,077
meetings scheduled
Schedule a demo
See how Boomerang streamlines scheduling to help your team hit goals faster.