3 Plays to Optimize Your Sales Processes
Get the secrets to maximizing efficiency throughout the day – and getting more deals closed.
Implement these 3 tips from your favorite podcast hosts to maximize your sales results. 
Learn the key ways top sales leaders use Boomerang to maximize their productivity.
Download this guide to:
Book twice as many meetings
Optimize your schedule to capitalize on email responses
Build better relationships with customers and clients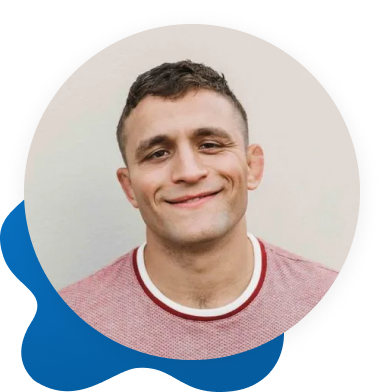 "Boomerang has been a game-changer in helping me protect my focus. The Inbox Pause functionality is a lifesaver, and I use it frequently to keep distractions at bay. Thanks to Boomerang, I feel more productive and in control of my day. Highly recommended!"
Nick Cegelski
Founder of 30 Minutes to President's Club
Try Boomerang for Teams
Get to closed wons faster with the email and scheduling productivity features that will optimize your time.